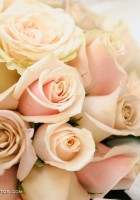 Flower Hunt is a family owned florist. Fully trained wedding and commercial Florist instore at all times. Flower Hunt caters for all wedding budgets . Contact can be made via email, phone or in person any time. We provide a Free small florist choice throwaway and FREE local delivery to one location on the day, from Surfers to Coolangatta. Other delivery areas can be arranged .
Just bring in your pictures or email a picture and I can send pricing and sizing from that point onward. It is never too early to book and secure your wedding date. Flower Hunt has weddings up to a year in advance. All days of the week accommodated including Sundays.
If you want a relaxed, personal and impeccable service ,just contact Flower Hunt for all your wedding requirements.