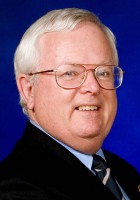 Contact owner
If you are looking for the right celebrant for a wedding or any other type of ceremony, contact me . . . just check out my website.
As a long term Gold Coast Celebrant (since 1995), with more than 1600 weddings, and almost as many other types of ceremonies over the last 19 years, I am one of the most qualified and experienced celebrants on the Gold Coast.
Covering SE Qld and Northern NSW.